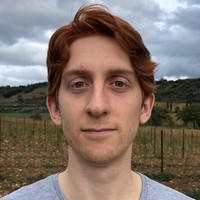 Nicolò Golinucci collaborates with Fondazione Eni Enrico Mattei for the development of an integrated model for the analysis of the environmental and economic impact of national policies dedicated to production systems, with a specific focus on energy and climate policies.
In 2018 he obtained a master's degree in Energy Engineering - Energy for Development at Politecnico di Milano with a modeling thesis, based on Input-Output analysis, to assess direct and indirect effects of two different logics of allocation of CO2 emissions' responsibility, a production-based one and a consumption-based one.
He has experience in digital transformation sector and in integration between IT systems applied to the energy sector.