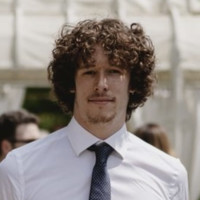 Nicolò Stevanato achieved his Master's Degree in Energy Engineering – Power Production at Politecnico di Milano with a Thesis on the implementation of an open-source model to optimize the sizing of a village scale multi-energy system for a rural community in the north of Chile.
He is now Research Fellow at UNESCO Chair in Energy for Sustainable Development at Politecnico di Milano working on "Emerging African Innovation Leaders", a joint program between Politecnico di Milano and Politecnico di Torino on capacity building for Africa embracement of the Next Production Revolution, and on "PRE-LEAP-RE", a Horizon 2020 European project focused on renewable energies in the African continent.
Meanwhile, he is carrying on the research in the field of rural energy access.